It's a kind of magic.
Do you want to grow your business digitally? Our rock legends are there to help get you those gold-record awards and sold-out gigs. Let's get together for a practice session and raise your digital strategy to the next level. We cover all the functional and technical requirements you need to get the most out of the gear you already have, or splash out on some completely new technology.
Book a consultation with our gig promoter Mati, and we will work out the perfect setlist together with you!
They trust RockOn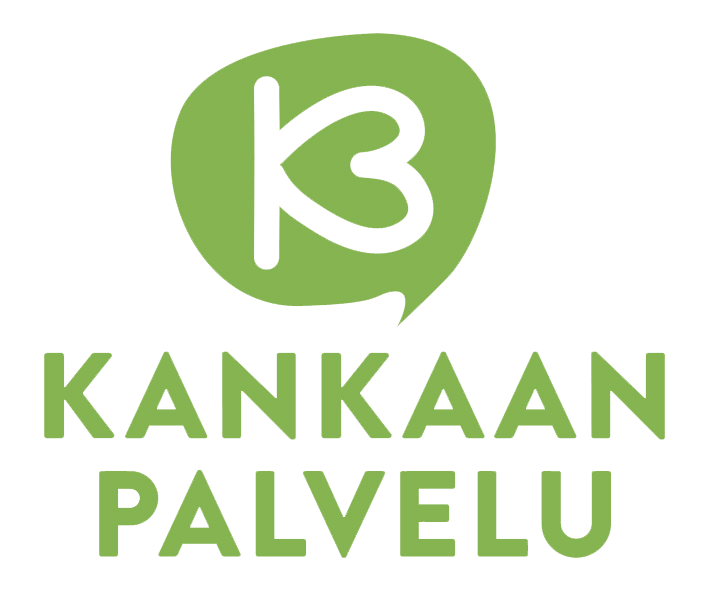 Consulting and design services include e.g.
solution design
defining functional & technical specs
planning a digital business strategy
analysing the current state of client's technology
designing integrations and system architecture
cloud strategy
developing an integration strategy
Read the latest hot gossip in the world of IT