Everything is mobile, mobile is everything.
Mobile solutions allow you to streamline marketing, increase sales, improve customer experience, or control various devices and machinery. We can create super-fast, functional, and usable apps for all your smartphones and tablets. Tell us what you had in mind and we will make it come true – making life easier for both you and the customer. Our mobile solutions cover expertise not only in design, but also in development and maintenance.
They trust RockOn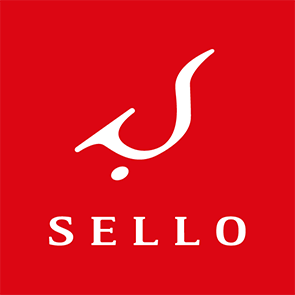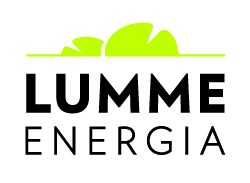 This is how we rock mobile solutions
DESIGN
However it ends up being designed, a project must always have goals that we can commit to together.
DEVELOPMENT
We prefer an agile model for project development, so the customer has something to work with right from the start.
MAINTENANCE
maintenance
operating services
ongoing improvement & development
adoption & upkeep of new systems
partnership
Read our thoughts on the Hot Stuff blog