Say Yes to Success!
We create an unbeatable competitive advantage for our customers by building solutions that either free up more time, create an advanced user experience, or simply bring more money in.
As Finland's most experienced professionals in product information management, digitalisation, mobile development and system integrations, we can do gigs practically anywhere. Just drop us a line, and we'll put a project together that sells platinum!
Finland's Greatest Know-How All Under the Same Roof
As Finland's best PIM experts, our strongest point of expertise is surely product information management. But on top of PIM, we also have the greatest expertise in e-commerce, mobile solutions, and integrations. And our clients don't necessarily have to be big rock stars in the IT world to become part of our legendary software revolution – just take a look at the range of companies we've been working with.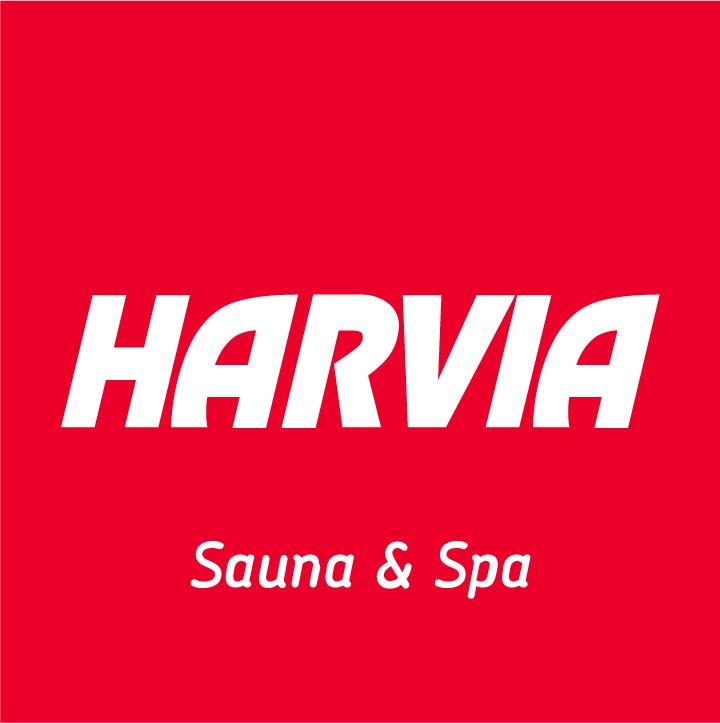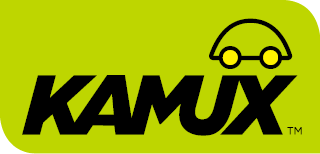 Rock On as a Partner?
The best thing about working with us, is we just keep on rockin' …together. Your trust in us is well-founded, as we only aim to come up with ideas that'll take your business to the next level. We see ourselves as equals in the partnership and aren't afraid to challenge usual business orthodoxy. Only by getting rid of any unnecessary hierarchies can we have some of Finland's finest experts playing their very best alongside each client.