"We particularly enjoyed the transparent implementation and use of open source code, which guarantees scalability for future integrations and extensions. It is important to us that the interfaces are clearly documented and work as they should. "
Heikki Pyykkönen, IT and Business Development Manager, Harvia Finland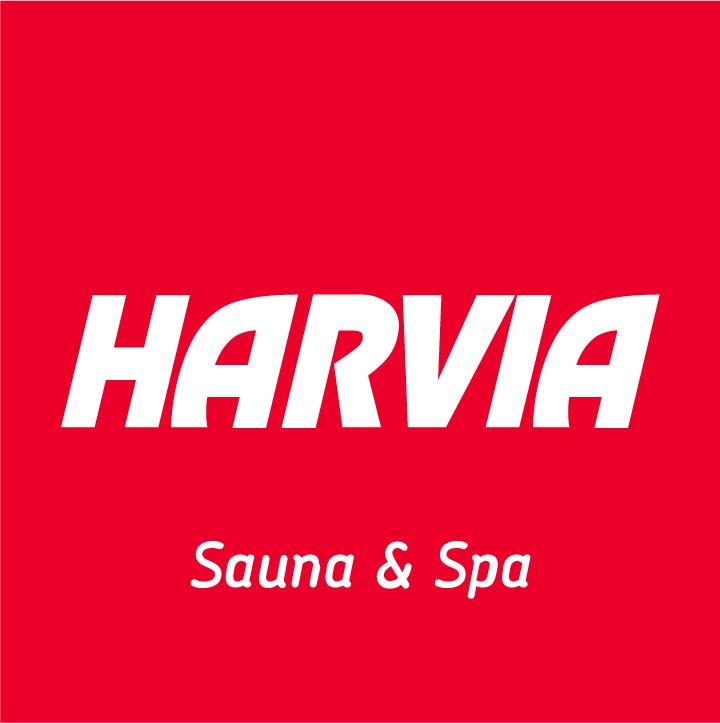 Take the lead with powerful digital solutions
Customer experience, customer experience… customer experience. The manufacturing industry is in the same boat as other industries when it comes to improving competitivity through a better customer experience – especially online. Manufacturers are now looking to be even more competitive by investing in data management and automation of various systems and processes. RockOn has the tools and solutions the industry needs to make the great digital leap forward!
What kinds of solution can we offer?
CENTRALISED PRODUCT INFORMATION MANAGEMENT
When there are a lot of products and their corresponding information needs to be managed across a range of different systems, it's best to have a centralised PIM system.
CREATE A BETTER CUSTOMER EXPERIENCE
We don't live in a vacuum… Customers are increasingly aware that they can kick up a fuss if a company cannot, for example, convince them of the transparency of its operations. Is the technical information up to date, where can you find up-to-date price lists, what lifecycle stage is the product at, and can product information be found in all the necessary languages?
Customers also like to buy from the places that are most convenient, so by investing in a well-designed online service or a suitable mobile solution, you can impress the client by being transparent and convenient at the same time.
CLEARER SYSTEMS
Does the combination of global supply chain ordering systems, wholesaler ERP systems, sales tracking and e-commerce leave you dazed and confused? Rational integrations make things clearer, saving both time and money when the different systems can 'talk' to each other.
E-COMMERCE BRINGS GROWTH
Keep in mind too that companies want to buy products online as much as consumers, so a quality B2B online store is a must. This becomes easier to manage when you combine it with the best PIM system on the market too. It can, for example, give country-specific selections and prices.
Check out our manufacturing references