What is PIM?
PIM (Product Information Management) is a centralised system for managing product information which supports sales and marketing. It gathers all the information about products in one place, where it can be simultaneously updated and distributed automatically across multiple channels such as websites, stores, and customer systems. Good PIM saves time, money, and effort for all involved, and results in better quality product information overall.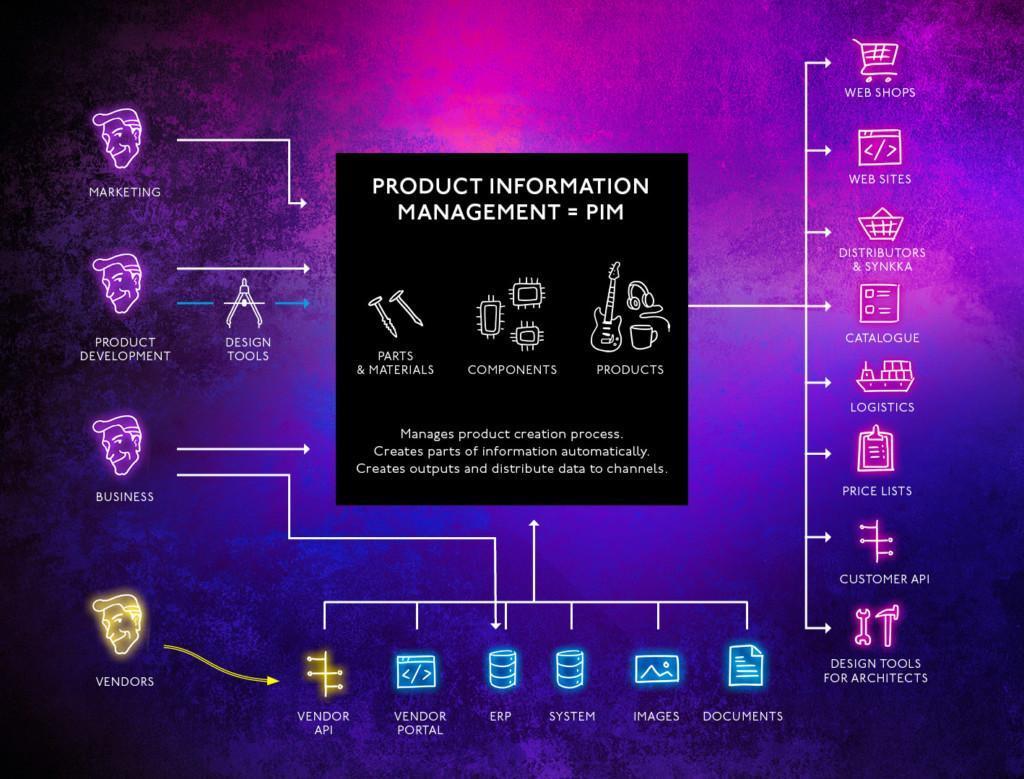 They trust RockOn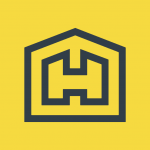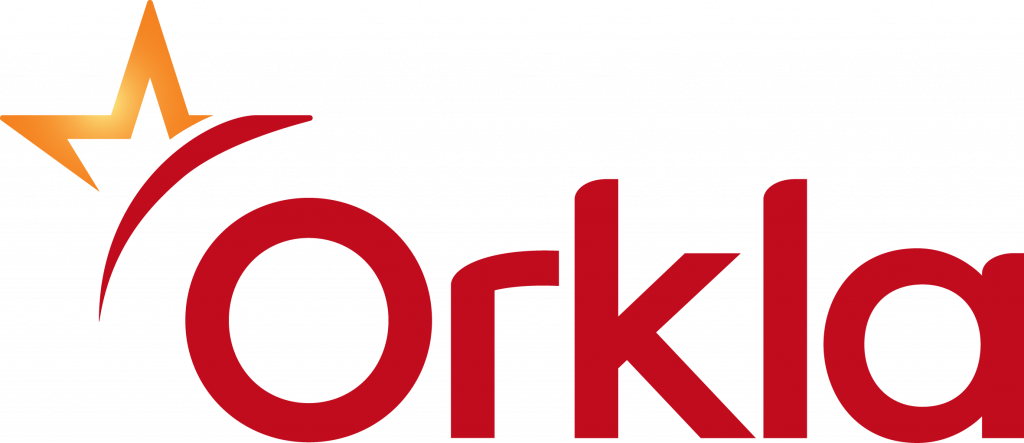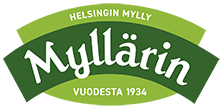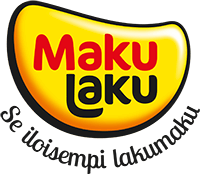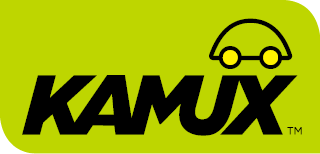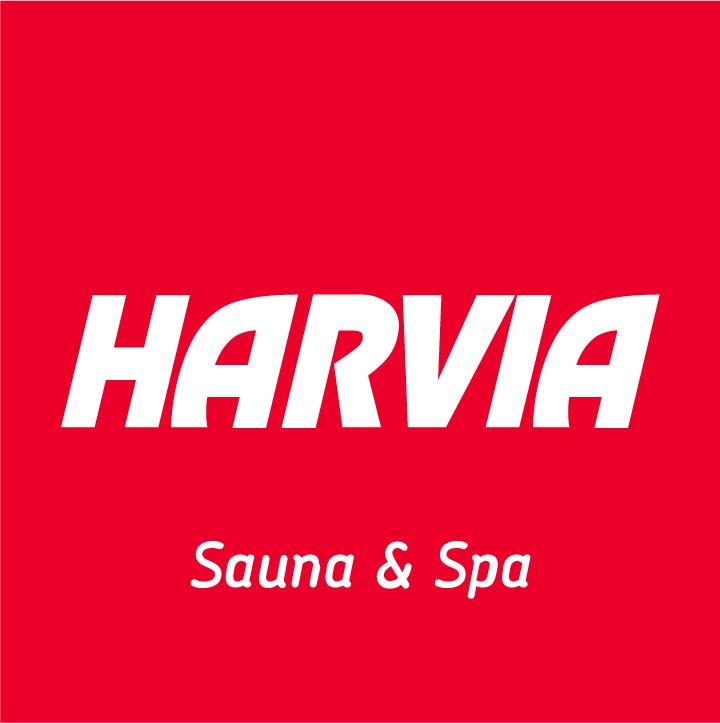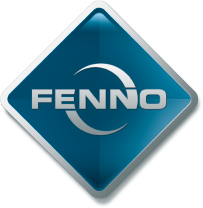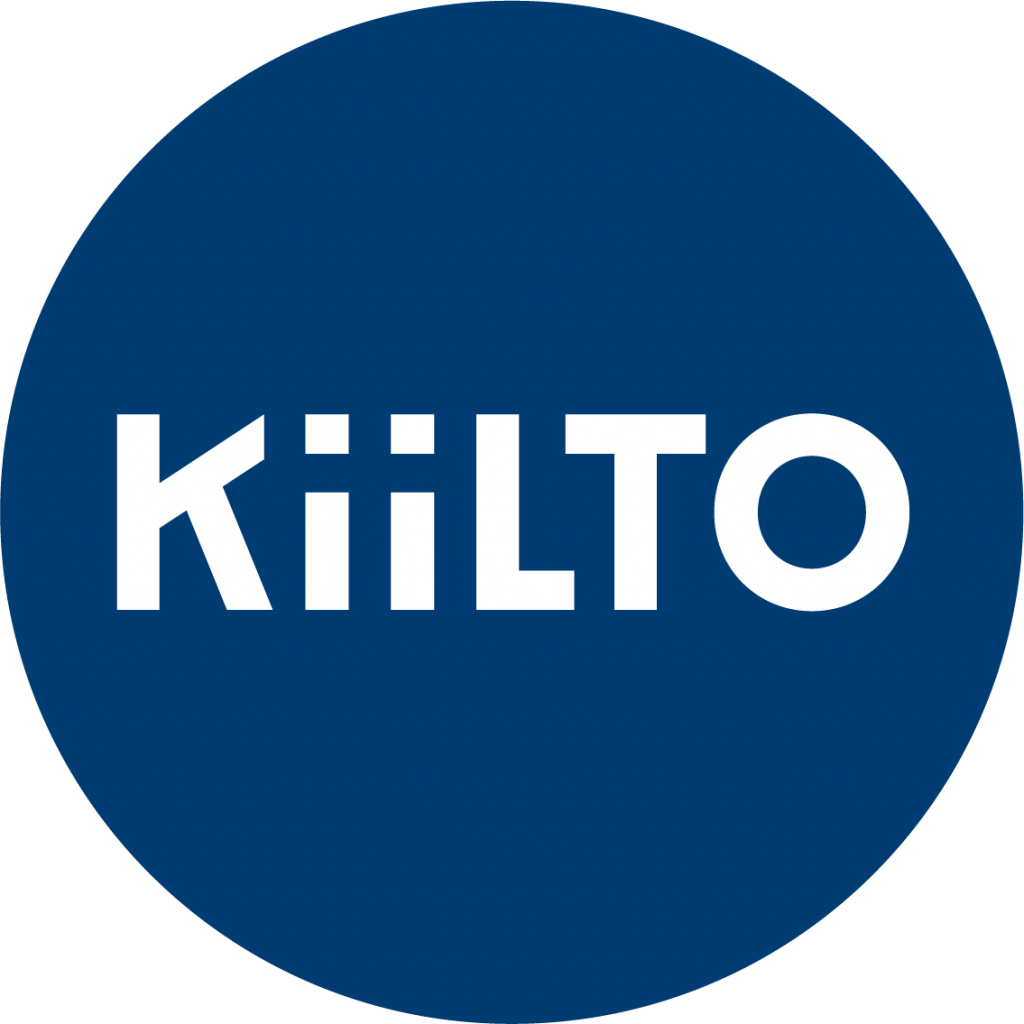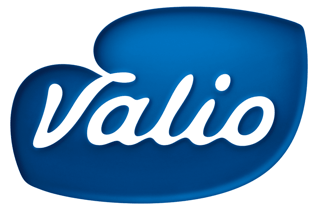 Why do we need PIM?
Many struggle with scattered product information, the content of which can vary depending on where it is the system. Curses fly as Excel sheets, emails, websites and brochures are individually scoured for the same information. Sound familiar?
Why is it challenging?
When product information is scattered across many systems (e.g. ERP, CRM, Excel), it's difficult to keep up-to-date and publish. Transparency is needed when there are products in more than one distribution channel.
If the same changes have to be made manually in several places at once – so separately for the website, online store, and brochures – the likelihood of errors being made increases. Not only will quality suffer, but it requires a lot of unnecessary work. But if you want it to really ROCK, these things need to be taken care of beforehand – so each player can focus on the playing and end up really crushing it!
So which PIM system rocks the most?
Akeneo. Akeneo is the best PIM system on the market – all your product information can be managed easily and efficiently in the same place. But why does PIM need rockers?
How do we get things done?
We start with a working definition where we build a prototype together focusing on the right products. It doesn't cost much and you get to see in practice if the system would actually benefit you.
DESIGN
assess needs
define strategy
agree on functional and technical specs
define integrations
work out management model
calculate return on investment
SYSTEMS DEVELOPMENT
commission Akeneo EE or CE for PIM
create the best business model
migrate data to PIM
implement integrations
deploy RockOn's built-in functions
make customer-specific extensions
LIFECYCLE
maintain services
ensure security and software is up-to-date
confirm controls
adjust or develop further according to customer's needs
"They are definitely focusing on the right thing, and by helping customers in this way it's clear to see that they're also improving their competitiveness!"
Heikki Raumanni, Project Manager, Alupro.

Read the best PIM references