Harvia is Finland's leading sauna stove manufacturer and an international sauna and spa business –  its mission is to improve people's well-being by giving them moments where they can really relax. Harvia has an extensive selection of products, ranging from the sauna stoves themselves and their components to whole sauna and spa solutions. Harvia's customer base consists of both direct consumers and sauna and spa professionals.
I NEED SOMEONE TO SHOW ME THE THINGS IN LIFE I CAN'T FIND – HOW TO ROCK YOUR PRODUCT INFORMATION
The Harvia gig started with RockOn defining precisely what it was they needed. We not only looked into how product information could be managed better than before, but also how to make things rock more smoothly overall. One of the central challenges was how to supply Harvia's numerous distributors in more than 90 countries with up-to-date quality product information in the correct language.
Another challenge was that product information was being managed separately in each channel and also over several different ERP systems. This meant Harvia personnel had to do lots of extra work duplicating updates onto several different systems and channels. The need for one centralised PIM system was therefore apparent.
IS THIS THE REAL LIFE, IS THIS JUST FANTASY? – UNIFORM, MORE EFFECTIVE… AND BASICALLY JUST BETTER
The solution for Harvia had to be like a finely tuned PA system at a stadium gig. A global industrial manufacturer such as Harvia needs to have a system at its fingertips and all in one place that will manage the various product structures from their components and spare parts all the way to the final stages. The 'signal paths' should be clear, flowing seamlessly into different channels and enabling up-to-date information for each – whether it is for their own online store or website, a distributor's product catalogue, or design software for architects to use.
A single, scalable Akeneo-based PIM-solution was what our rockers eventually came up with – one which would also allow for easy integrations in the future. It collects all the information needed from different systems, enriches the data with it, and then relays the new information automatically to different channels. The solution means that information only needs to be fed into the system once, and it will appear in all other channels, so all that extra toiling over the keyboard and never-ending solos over each channel becomes a thing of the past.
Our group also built new functionalities into the system, that further help with organising the work done inside the company. Now, for example, when the development of a product reaches a certain point, information about it is automatically sent to the marketing department, whose task it is to write a marketing description about it. The system also helps distributors so that they now have uniform, more effective… well, basically just BETTER product information.
"We especially liked how transparent the solution model was, and the fact that open source code was used with scalability, future integrations, and extensions in mind. It's really good, too, that the interfaces are well documented and work as they're supposed to."
Heikki Pyykkönen, IT and Business Development Manager, Harvia Finland Oy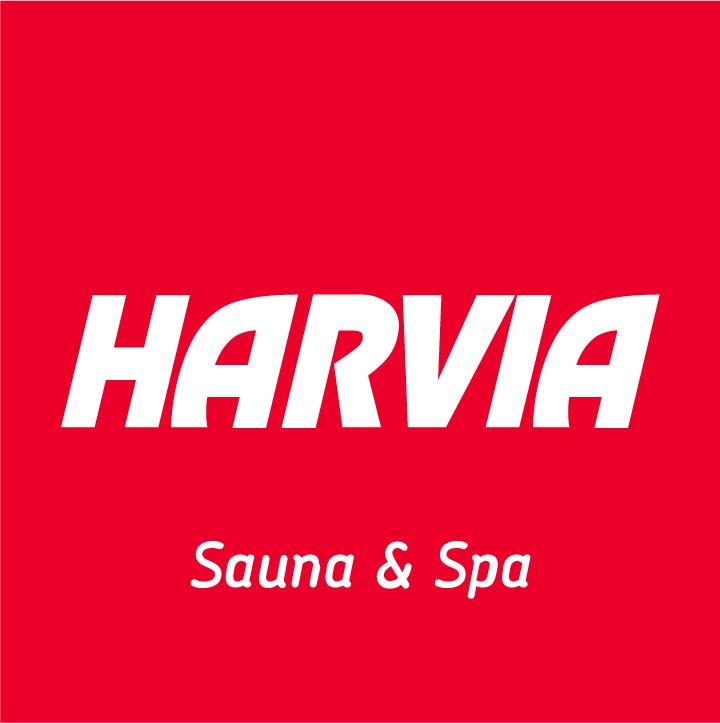 DON'T SWEAT IT WE'LL GET IT BACK TO YOU – WORKING WITH DETERMINATION
Even when RockOn were in the middle of their tour, and everyone was dealing with the pandemic, the players on each side remained professional and top of the situation. Regular weekly meetings kept the band and Harvia staff together and they stayed happily on the same bus for the rest of the tour.
"Generally my experience has been that IT projects are nowadays more professionally managed than they were before, and this experience has borne that out", explains Heikki Pyykkönen. "We divided responsibilities up clearly, so there was never any doubt about what they had to do and what we had to do – there was a minimum of grey areas left unassigned".
EXIT LIGHT, ENTER NIGHT – TOWARDS FUTURE TOURS?
When asked about the possibility gigs and development projects in the future for RockOn at Harvia, Heikki Pyykkönen is quick to respond. "You never know what kind of situations lie ahead, but right now I would say we have a bright future ahead of us!"
Many thanks to Harvia for this excellent gig – let's find that new sound together again!